Star Wars – Millenium Corvette 3D Construction
My next project is to construct a 3D CAD model of another Star Wars spaceship – the Millennium Falcon for my online 3D Printing Shop. Anybody interested to print (3D printed) this model can do so – especially if you are a Star Wars fanatic.
Just to share the Millennium Falcon 3D creation process in the video below.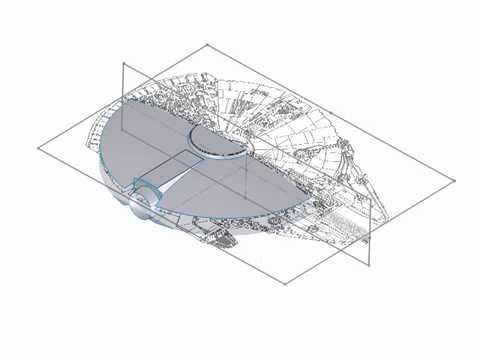 Model: Millenium Falcon (Star Wars)
CAD Software: Solidworks 2009