3D Printer – I wish i can have one.
3D Printing technology is an extremely versetile and rapid process accommodating geometry of varying complexity in hundreds of different applications, and supporting many types of materials.  3D printers are generally faster, more affordable and easier to use than other additive manufacturing technologies.  While prototyping dominates current uses, 3D printers offers tremendous potential for production applications as well.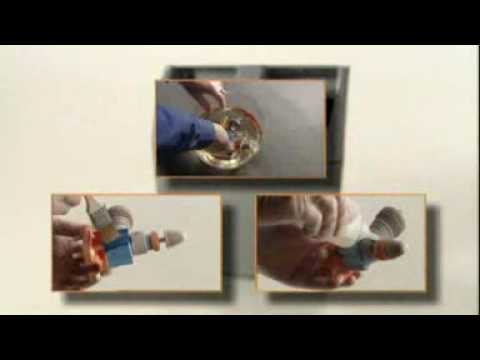 I wish i have this 3D printer in my home office….. everyday I can create something and will be 100X creative…. how nice 🙂
But the price is too expensive for a freelancer like me.  In Malaysian Ringgit, this 3D Colour Printer from Z Corp (Model Z450) will cost about RM 250,00.00 (…. about USD 70,000).